First of all it's jailbroken...
@Twolfy
You should put the Idevice in DFU mode.
Clickie if your stupid and don't know what DFU is or how to activate it
Go to Itunes and it will give you the message that it's in recovery mode and need to be restored. Download IOS 4.0 (in case you have 3g 8G, it's actually a 2G MC model so get the 2G software for it)
Restore by pressing shift and the restore button in itunes and then selcting the IOS software.
Now that you have your ipod running and sing IOS 4.0 go to jailbreakme.com and simply swipe the thingie.
Congratz Cydia should be on your springboard.. If not, or you got stuck on the way, please feel free to PM me.
_________________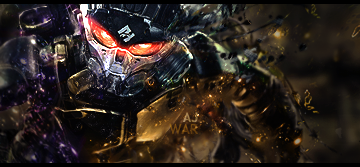 Look outside your window.
Tell me what you see
Do you see the world ending?
Because to me, that's all i see ...